"He would switch between verbally, just verbally, abusing me, and doing things like digging scissors into my face and taking his thumbs and pushing my eyes back into my head, pullings my arms in weird positions into my back so it would feel like my shoulder was going to pop out of my socket," Hannah said as she recalls her relationship with Mike Thren. Here, Hannah in my bedroom, six months after she left Mike.
---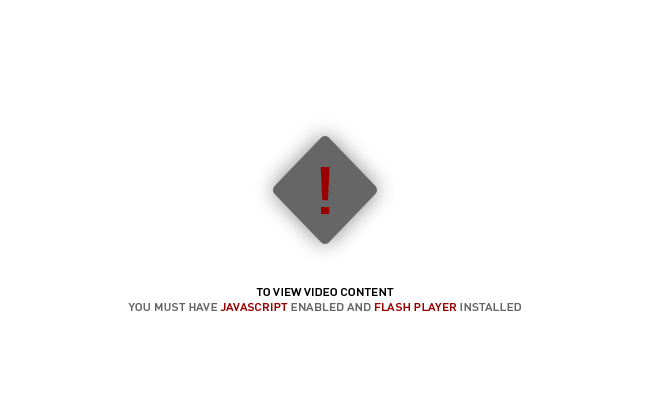 ---
"I was walking dead," Sam Fisher says while letting out a deep sigh. "Most of us were." In 2000, Sam showed up at the door of the Phoenix House, a one-year transitional program for homeless men in Durham, NC. He was homeless, recently sober, and seeking a new beginning. For him, the door was opened. Today, he is the residential manager of the program and has been for nine years. This is Sam's story: his fight to save the house and a friend.
---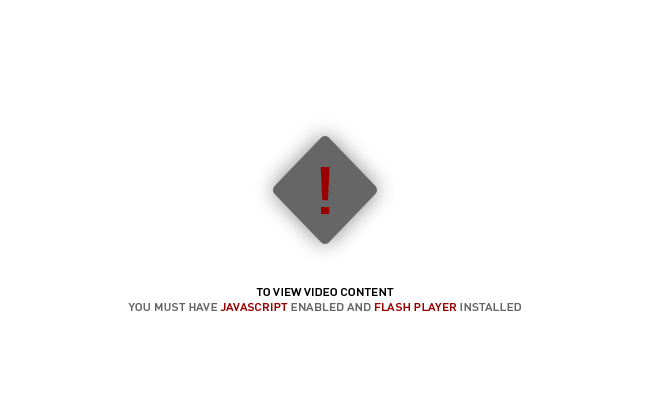 After an abusive childhood, family suicides and a long struggle with self-esteem, Ann finds comfort in Feathers and her loving partner Peggy. The women now work towards living a quiet life in rural Missouri.
---