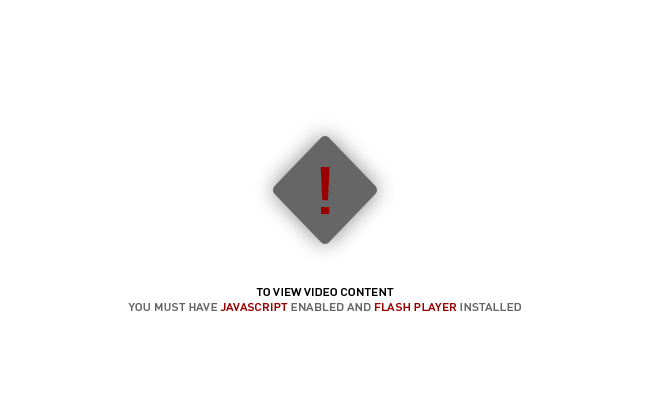 The Medellín education system says every migrant child who seeks education is given the opportunity, regardless of their immigration status. However many Venezuelan youths are not attending school, or are at risk of dropping out due to the lack of resources. Fueled by a love of learning, a sister and brother work to attend their local school as they hope for a better future.
---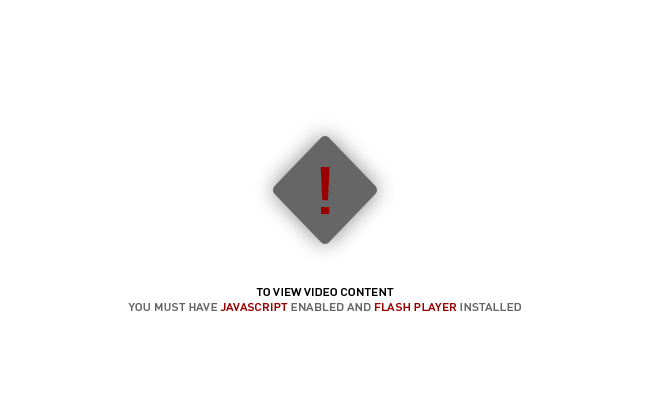 In order to protect herself from fear and rejection, Tabitha Emo feels she must hide the most important part of herself. As an Army veteran, her willingness to serve continues at home as she helps take care of her step-father, J.R., and maintains the property. However her anxieties and uncertainties have become her reality as the unspoken tension in the family leaves her feeling alone and halts her from moving forward.
---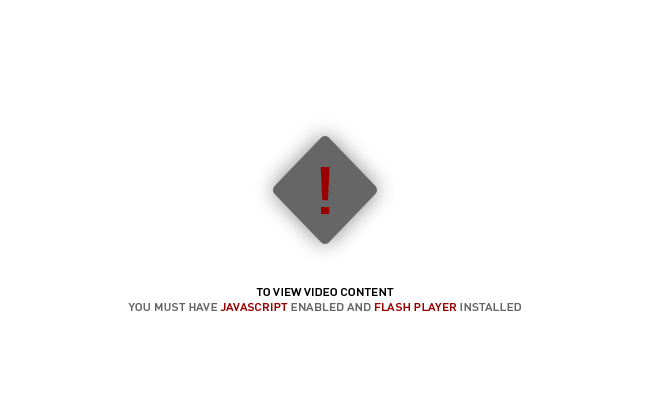 Most of us don't think much about recycling. We rinse our yogurt containers, crush our milk cartons, and break down our boxes. But once our trash hits the curb in a blue or a brown or a green bin, we forget about it. Welcome to Minh Khai, Vietnam – where plastic from all over the world finds new life. This film documents the experiences of Minh Khai's residents as they wrestle with the blessings and curses of an empire built on our trash.
---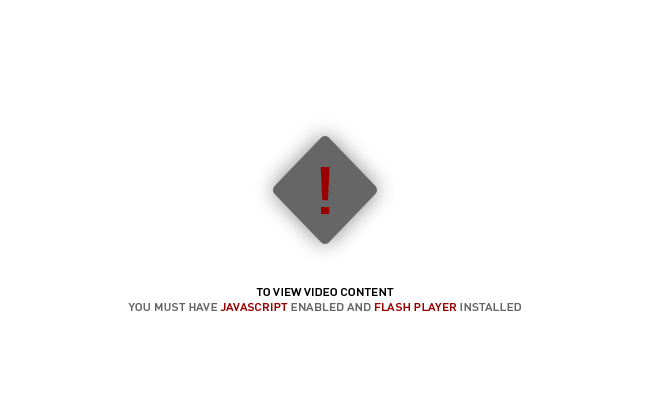 Located at the southeastern corner of San Francisco, the Hunters Point Shipyard was used for nuclear testing during World War II. Today, many San Franciscans call it home despite great uncertainty rooted in the toxic history.
---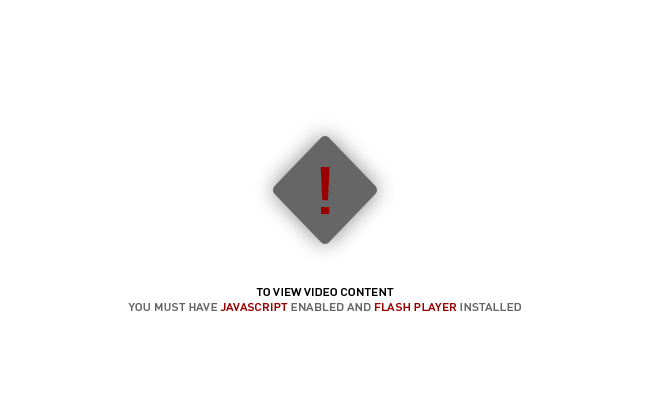 Lene's boyfriend died a month ago. Now she lives with his parents to share the pain with someone that understands.
---